FreeFlow Azure
Azure™ Spa Pool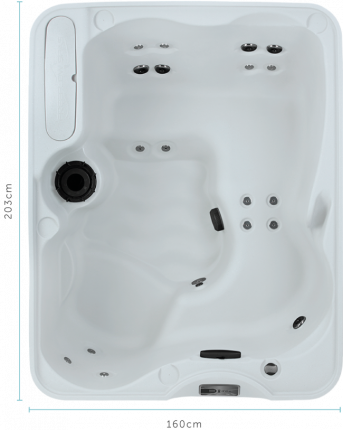 Spa Pool Cover Lifters
Built to the same high standards as your Freeflow spa pool, a Freeflow spa cover lifter will make it easier and more convenient to open and close your spa cover without much heavy lifting. Having a cover lifter would also extend the life of your spa cover as less handling means less wear and tear. Having easy access to your spa pool would entice you to use your spa more frequently.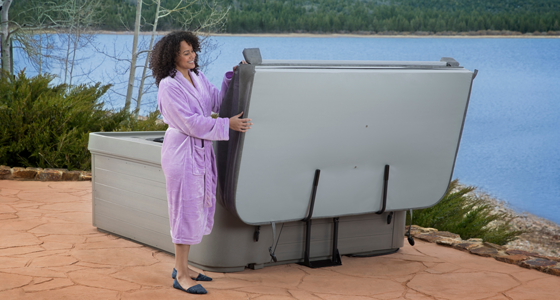 Replacement Spa Covers
Freeflow Spas energy efficient spa pool covers are designed to save you money. Your spa cover is a critical part of the Energy Smart® system, and key to maintaining the overall insulation of your spa pool.

Entertainment Systems
Enjoy your favourite music in the comfort of your Freeflow spa with the award-winning FUSION® STEREOACTIVE™ Portable Marine Stereo System.
WANT TO KNOW MORE?
Contact us for more information: