THE HOTSPRING SPA EXPO IS COMING TO NELSON!
Thinking of relaxing in your own Hotspring Spa?
With HUGE discounts, FREE delivery & up to 60 months to pay, YOUR new spa pool could only be days away!
View a selection of the Expo Diamond Deals
TO SECURE YOUR SPA PLEASE CONTACT NICK DAVIES - EXPO MANAGER ON 022-305-7560, NICKD@WSP.CO.NZ OR AT THE SPA POOL EXPO 143 RUTHERFORD STREET, NELSON FROM THURSDAY THE 20TH - SUNDAY THE 24TH OF APRIL 2023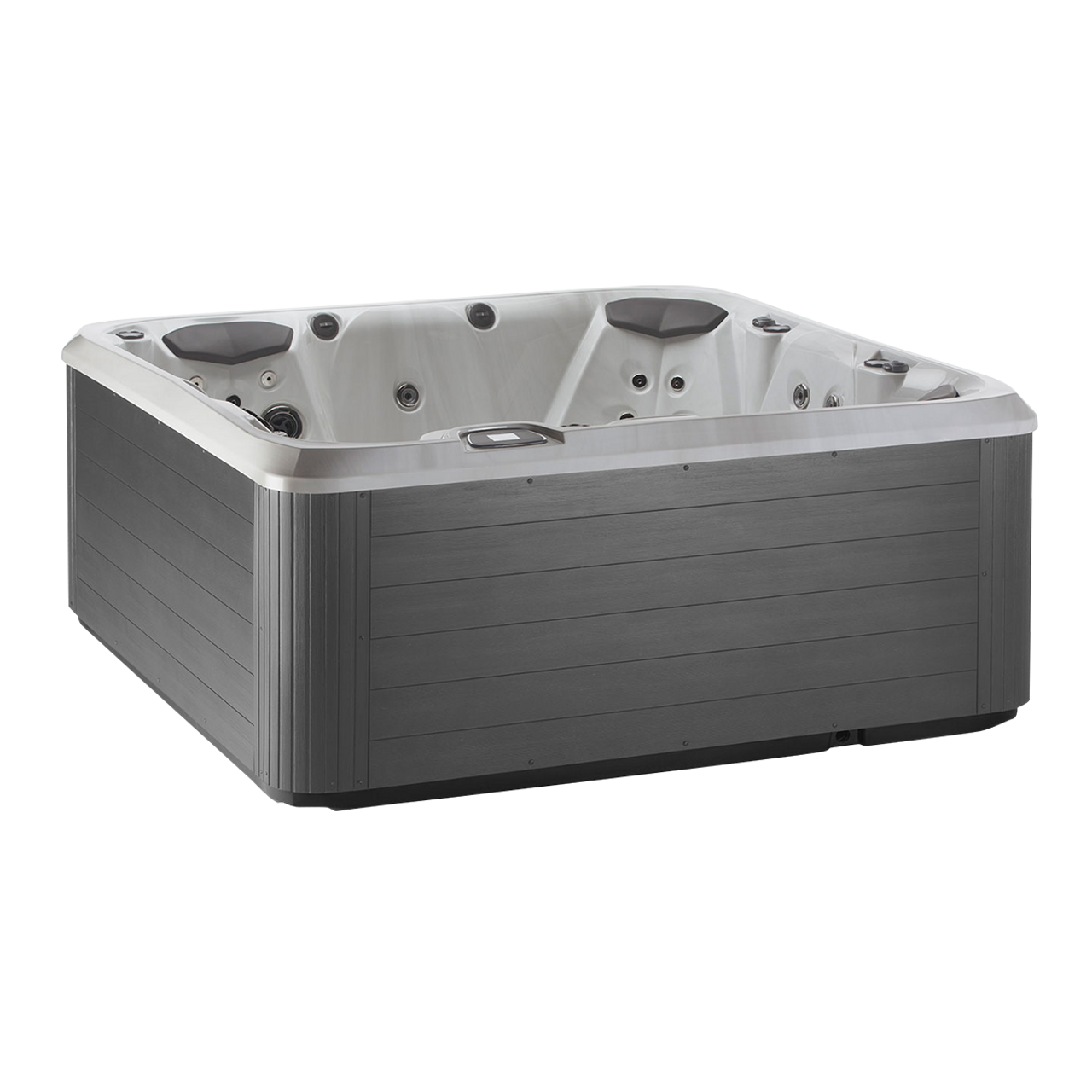 MOTUTAPU SAVE $9725 Now $15,990!
The 5-seater, 1 Lounger Motutapu is part of our luxury range, combining looks, high performance, comfort and ease of use.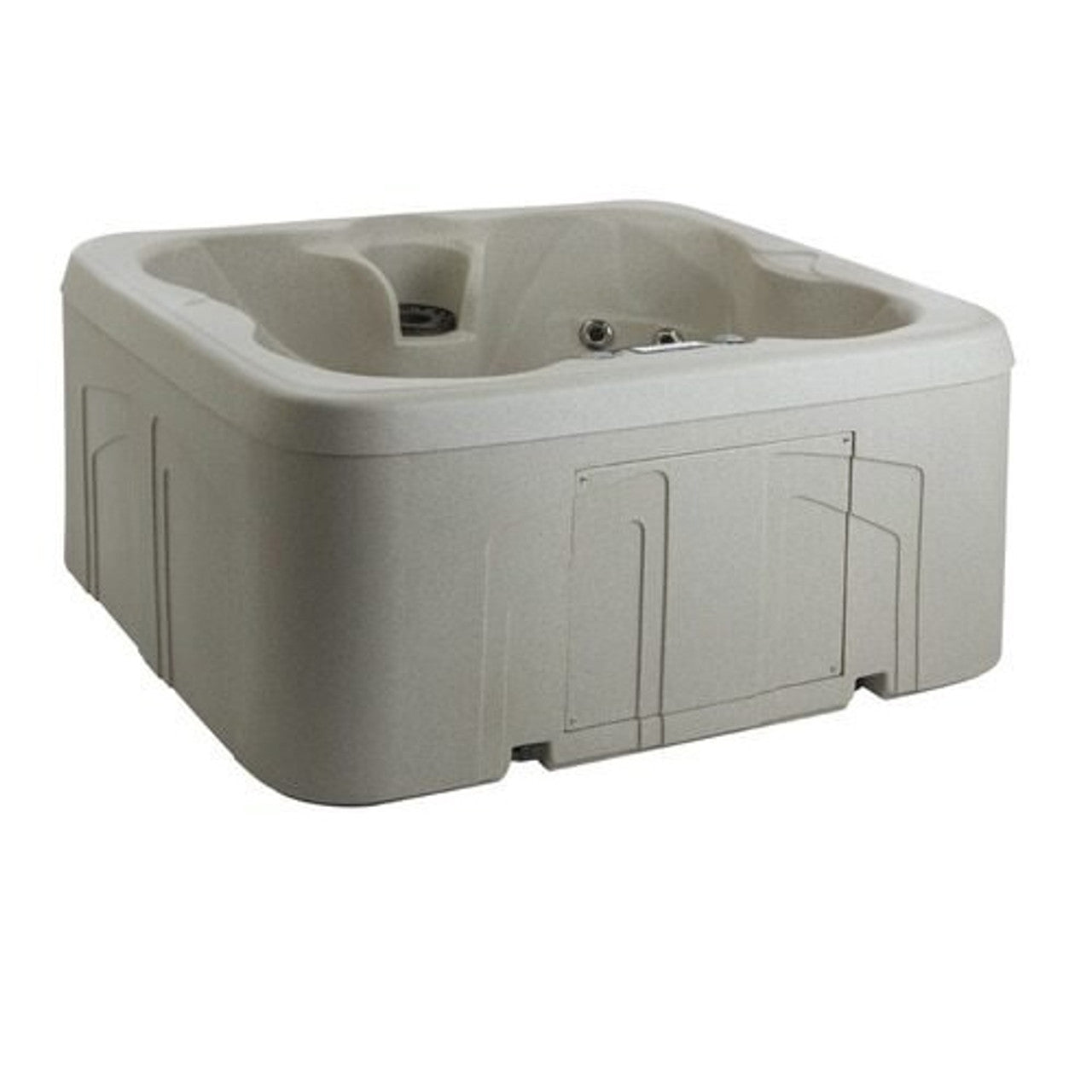 TIRI TIRI SAVE $3900 NOW $7990
The Tiri Tiri seats four, yet is incredibly light, and compact, making it ideal for homes with limited space. 
This spa can plug into a standard power point, with no special wiring required.  Complete with full foam insulation, this spa draws a maximum of 10 Amps, for unbeatable energy efficiency, and lower running costs.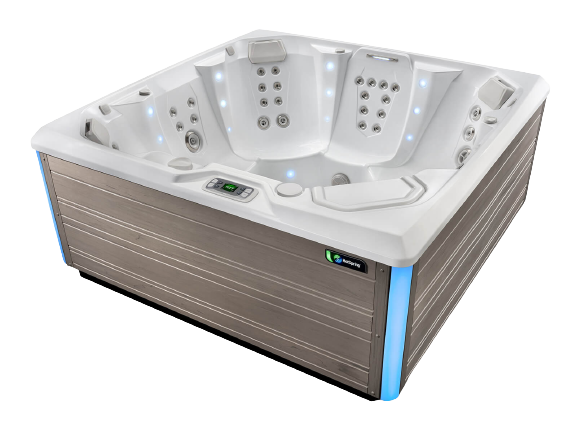 FLASH
The open-seat design seats up to seven people in a 7' x 7' footprint. The footwell houses four precision directional jets for a foot massage in nearly every seat.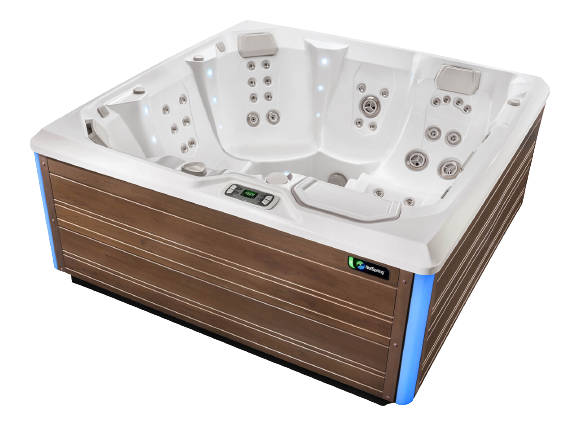 FLAIR
The Flair offers versatility with a row of open seats and a lounge. Varied seat heights, a cooldown seat and foot jets from nearly every seat give you plenty of options.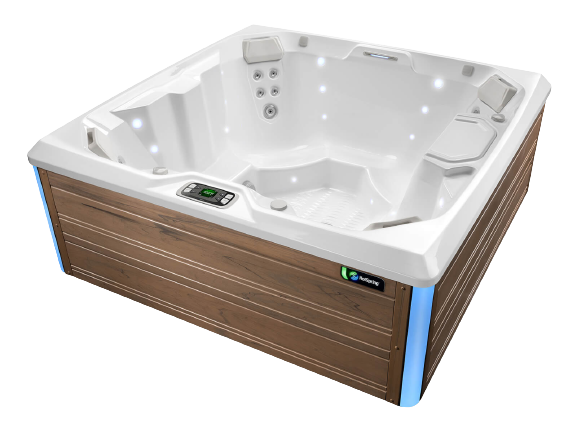 BEAM - NZ'S #1 SELLING SPA POOL! SAVE $3800 NOW $20,990
The four-seat Beam is small yet spacious. Each corner seat features a different hydrotherapy option and the large footwell is an added bonus. With the Freshwater Salt System you will enjoy clean, fresh water 24/7
2022 LIMELIGHT COLLECTION